Reassurance of knowing exactly where your food comes from is something that we want for our families. That's why we take pride when you choose Mapleline milk for yours. We take this responsibility serious, and it goes beyond putting quality milk in a bottle. It's ensuring that we are practicing the most environmentally friendly practices to safeguard our natural resources for the benefit and enjoyment of our future generations and yours.
We do not use any synthetic growth hormones (rBST as it's commonly known as) and our Jerseys have a diet that is home-grown in the pastures surrounding the farm. Our Jersey's milk is bottled right on the farm's premises; a freshness you can taste!
Jersey's also produce a superior milk: it has 15% to 20% more protein, 15% to 18% more calcium, and 10% to 12% more phosphorous, and also considerably higher levels of essential vitamin, B12. Its higher level of butterfat also contributes to its rich and creamy flavor.
Mapleline Farm milk is also certified "Queen of Quality" a recognition by National All-Jersey, Inc. to be 100% pure Jersey milk.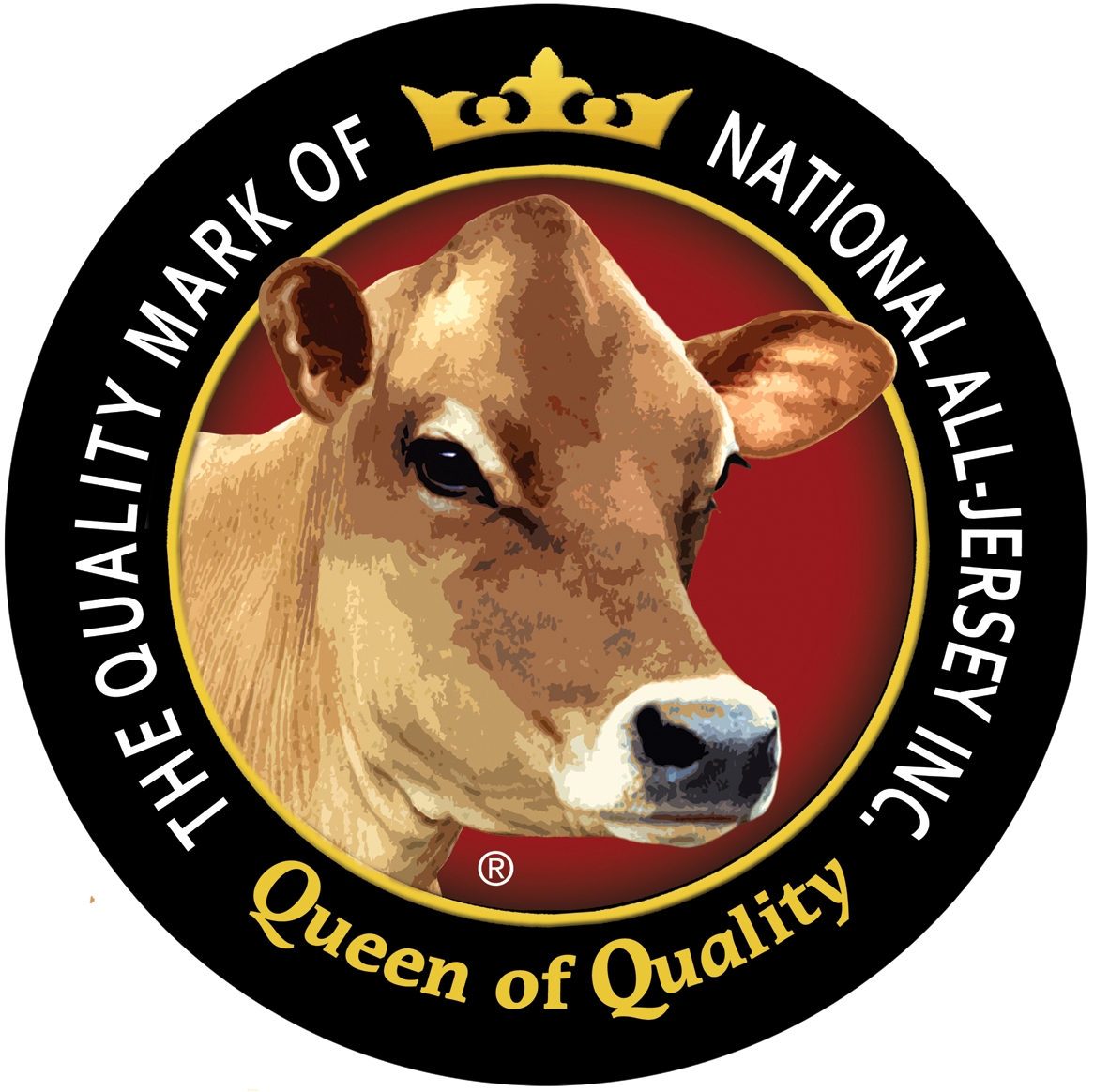 Wholesale
Jersey milk is widely sought after for the many health benefits it has to offer but its rich and creamy flavor is desired by gourmet chefs and bakers alike. Wholesale deliveries are made Monday through Friday throughout Western Mass. Please call us at 413-549-6486 or email us to find out more.
Boston Distribution
Shirazi Distribution, 617-427-0092
Nutritional Info